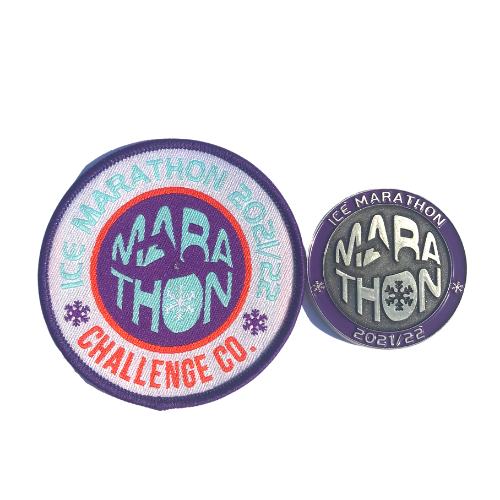 Ice Marathon 2021
Ice Marathon Swim Challenge – Complete 26.2 miles of open water swims between 1st October 2021 and 31st March 2022 (inclusive) to earn your challenge awards: commemorative challenge coin and woven swim badge.
Start date: 01/10/2021
End date: 31/03/2022
Last submission date: 05/04/2022
You are not currently logged in. If you have purchased this challenge please login to submit your results.
Results for Ice Marathon 2021
This results table is interactive. Click on the column headers to sort the results by that criteria.
| # | Full Name | Sessions | Distance (Miles) | Time | Avg. Speed (Kph) | Avg. Temp |
| --- | --- | --- | --- | --- | --- | --- |