Virtual Challenges
Your Challenge, your way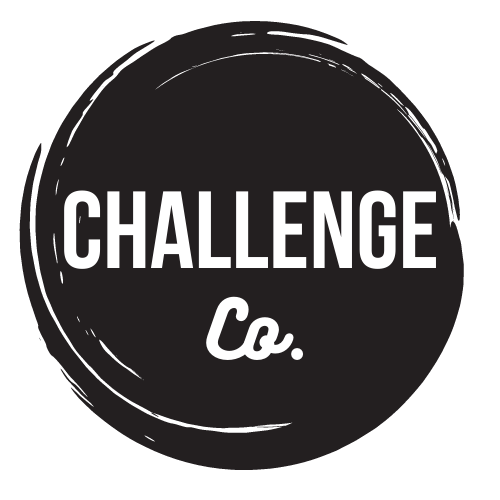 Our virtual challenges allow you flexibility to complete your challenge in your way. 
Receive unique challenge coins as an award (plus swim badges for swim challenges).
Choose a challenge and the time and place to complete it to fit in with your lifestyle. Submit your results to us and receive your award. Simple.
Virtual challenges help you stay motivated and get that 'race day' sense of achievement. Our Challenge Co. community is on hand to share your achievements and offer advice.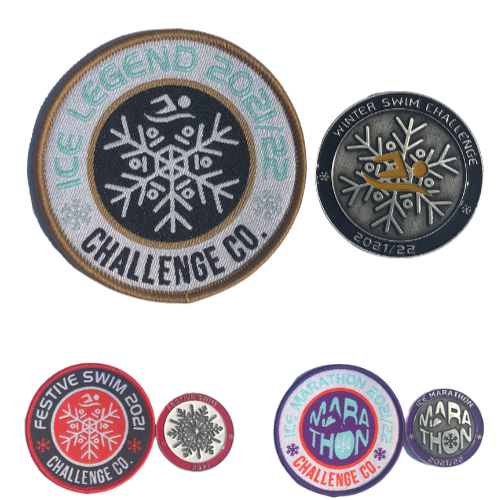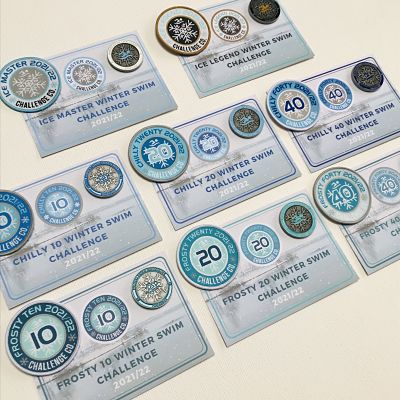 swim
Winter Swim Challenges
We have created a collection of winter swim challenges for all abilities from beginner to experienced regulars.
Open water challenges, with wetsuit and non-wetsuit options to complete between October and March.
Try the Chilly or Frosty 10, 20, 40, or for hard-core swimmers we also have the Ice Master and Ice Legend challenges. Add some motivation and fun to your cold water swimming!
Newsletter
Sign up for updates!