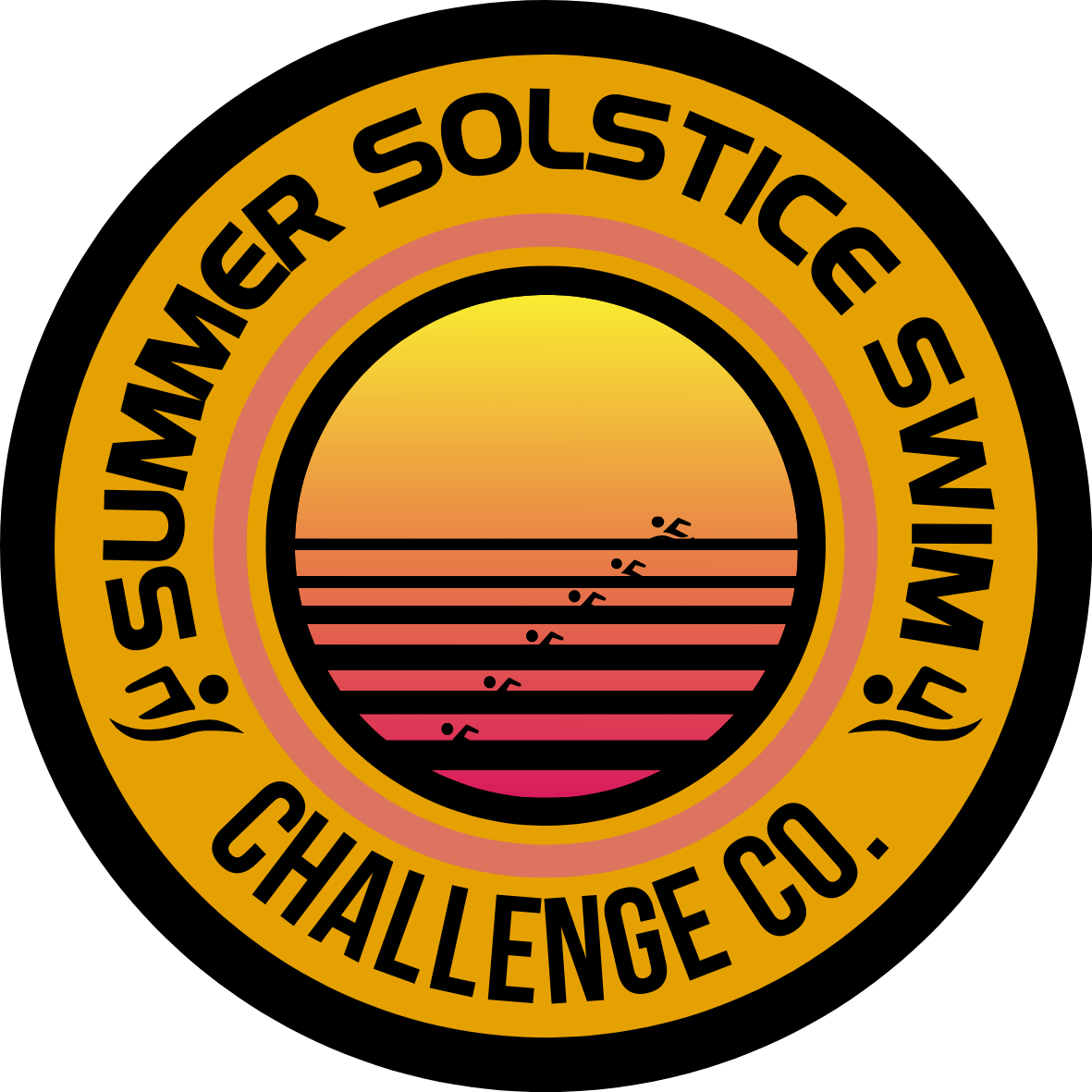 Summer Solstice Swim
Summer Solstice Swim Challenge Swim as much as you can/like over the week of the Summer Solstice - between Saturday 19th June and Saturday 26th June 2021 inclusive. The further you swim, the higher the up the results table you climb. Swimming can be completed in any location, pool or open water, wetsuit or non wetsuit or a combination - the choice is yours. Make the most of the long days and one of the best outdoor swimming weeks of the year. Why not make one of your swims a sunset swim! Full details below....
Start date: 19/06/2021
End date: 26/06/2021
Last submission date: 30/06/2021
The last submission date for this challenge has now passed.
Results for Summer Solstice Swim
This results table is interactive. Click on the column headers to sort the results by that criteria.
| # | Full Name | Sessions | Distance (Metres) | Time | Avg. Speed (Kph) | Avg. Temp |
| --- | --- | --- | --- | --- | --- | --- |