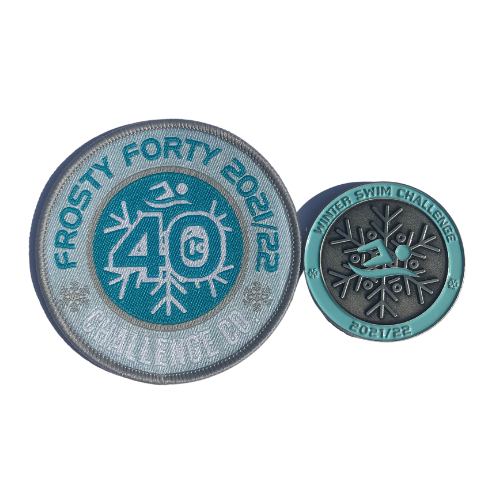 Frosty 40
Frosty 40 swim challenge – Complete 40 non-wetsuit outdoor cold water swims between 1st October 2021 and 31st March 2022. Minimum swim distance 50m each swim. Swimming can be completed in any outdoor/open water location.
Start date: 01/10/2021
End date: 31/03/2022
Last submission date: 14/04/2022
The last submission date for this challenge has now passed.
Results for Frosty 40
This results table is interactive. Click on the column headers to sort the results by that criteria.
| # | Full Name | Sessions | Distance (Metres) | Time | Avg. Speed (Kph) | Avg. Temp |
| --- | --- | --- | --- | --- | --- | --- |