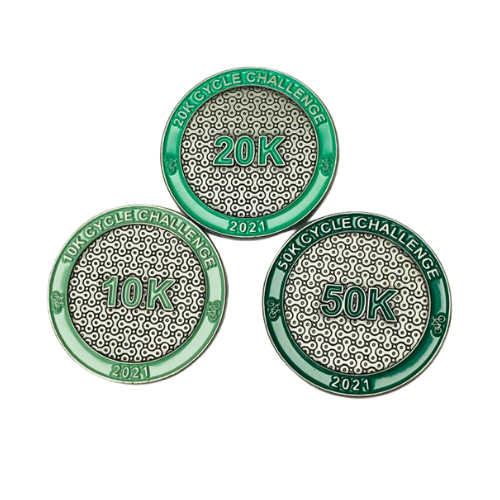 Air Ambulance Charity Cycle Challenge - 100km
Great motivation to get fit, feel good and raise money for a great cause.
Select your distance option: 10km, 20km, 50km, 100km or 100 miles
100% of profits from this challenge go to the local Air Ambulance (WNDLR) and the national Children's Air Ambulance charities.
Why not enter with family or friends for a fun group challenge? There are distance options for every age and ability.
New to cycling?
Complete the challenge in as many sessions as you like by 31st December.
Want a tougher challenge?
Complete your chosen distance in one day! Scroll down for full details
Start date: 16/05/2021
End date: 31/12/2021
Last submission date: 05/01/2022
The last submission date for this challenge has now passed.
Results for Air Ambulance Charity Cycle Challenge - 100km
This results table is interactive. Click on the column headers to sort the results by that criteria.
| # | Full Name | Sessions | Distance (KM) | Time | Avg. Speed (Kph) |
| --- | --- | --- | --- | --- | --- |